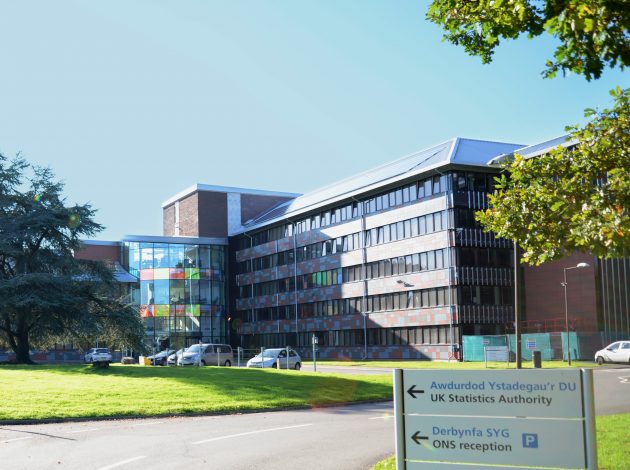 UK inflation rate eased for the second consecutive month, as expected by many economists with clothing, fuel, and recreational costs dragging down the index.
British Office for National Statistics said that inflation declined to 10.5% in the last month, from the 10.7% in the November month. A panel of economists polled by Reuters had projected the British consumer price index would reach 10.5% in December, down from the 41-year-high of 11.1% achieved in October.
The ONS findings say that the core CPI was steady in the December at 6.3%.
The clothing, transportation, and recreation sectors contributed largely to the downward inflation contribution. Inflation rate has been high across 2022 due to the rising fuel prices because of sanctions by western countries on Russia. Policymakers are doing their best to combat the high inflation with rise in the interest rate hikes.
The Bank of England hiked its interest rate by 0.5% points to 3.5% on 15th December. Financial markets are anticipating a further increase to 4% in next monetary policy meeting of the Bank of England on 2nd February.