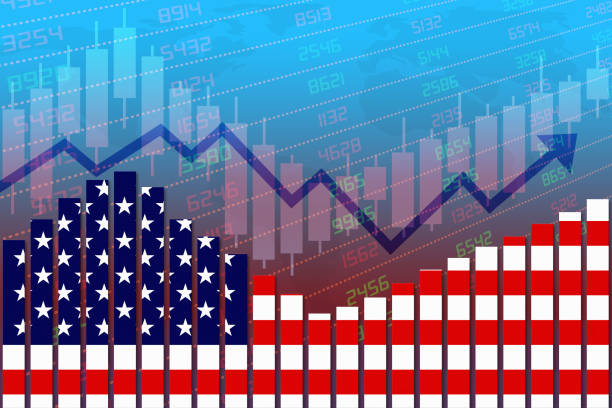 Amidst increasing inflation and high interest rates, the US economy grew at strong annual pace of 3.2% in the quarter 3 of 2022 (i.e. July through September). This growth is higher than what was estimated and anticipated earlier.
This unexpected increase in GDP signifies a return to growth after successive decline in the first two quarters of 2022. Many economists still think that will slow and possibly slip into recessionary phase in 2023 due to higher interest rates by Federal Reserve to combat inflation.
Healthy consumer spending and strong exports were the reasons behind high growth in the third quarter of this year. This report is the third and final look of the commerce department at the GDP growth in the third quarter. The first look at the GDP in the fourth quarter will come out on January 26 next year. Forecasters expect that economy will grow in the last quarter of 2022 but may be at a slower rate.