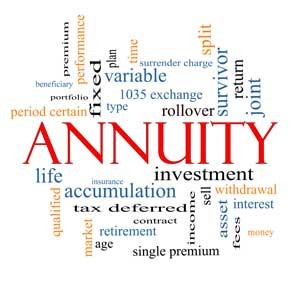 Amid stock market fluctuations, fears of recession and higher interest rates, consumers last year pumped a record amount of money into annuities. Annuity is a type of insurance which offers a sure income stream.
The amount funneled by buyers into annuities is $310.6 billion in last year, as per the estimates released by Limra, a trade group in an insurance industry.
It is a record hike of 17% over the previous record of $265 billion set in 2008.
Last year, S&P 500 recorded its worst loss since 2008; almost ending the year 20% down. The U.S. Central bank increased interest rates aggressively to curb higher inflation, fueling the fears of recession.
A founder of Apex Financial Services said, "In ugly times, people get concerned about safety."